Announcement: Write us a review about your experience on Trustpilot and Contact us to get a 10%OFF Cupon on all Products .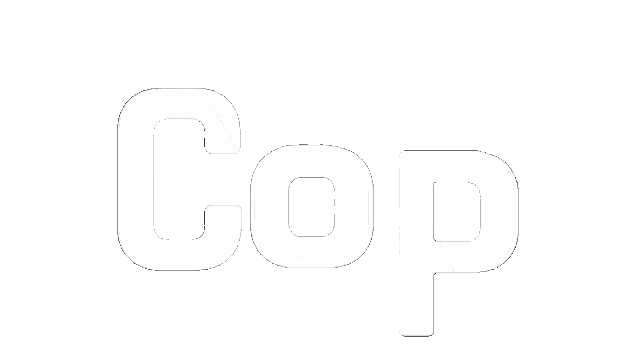 Valorant Hyperion
Information
-Supports Windows 10 (1903~21H1) - Windows 11
-Supports Intel & AMD Processors
-English menu and loader.
-HWID Locked.
Key Features:
​
ESP
ESP ON/OFF
Enemy ESP (Box, Line)
Enemy Info (Health, Distance)
Target team (All, Enemy)
Cross
​
No Aimbot features available​
No Misc features available
Please make sure your system can run the cheat before purchasing it. Please make sure to check the cheats status before buying.