Announcement: Write us a review about your experience on Trustpilot and Contact us to get a 10%OFF Cupon on all Products .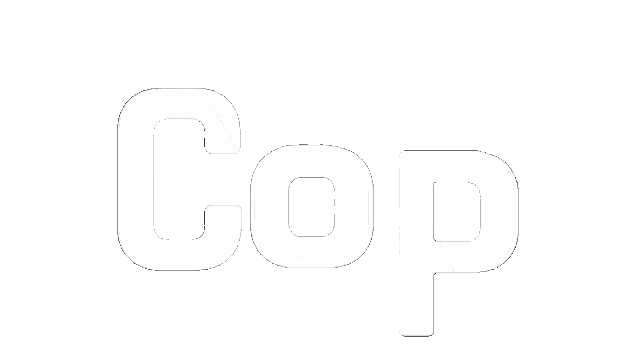 Fortnite White
​
Requirements
​
Combability : Intel & AMD
Operating System : Windows 10
Language : English Menu
Security : HWID Locked
Accessories :
Hwid Spoofer Included!
​
Features
​
Visuals
​
Enemy ESP
Enemy Info (name)
Visibility check
Items ESP
Aimbot
​
Target lock
Sticky aim
Visible checks
Adjustable Aim FOV
Misc
​
Fov Slider
NoSpread
Vehicle Fly
Vehicle Teleport
Bullet Teleport
Insta revive
Spinbot
Video
​
​
​
​
​
Please make sure your system can run the cheat before purchasing it. Please make sure to check the cheats status before buying.