Announcement: Write us a review about your experience on Trustpilot and Contact us to get a 10%OFF Cupon on all Products .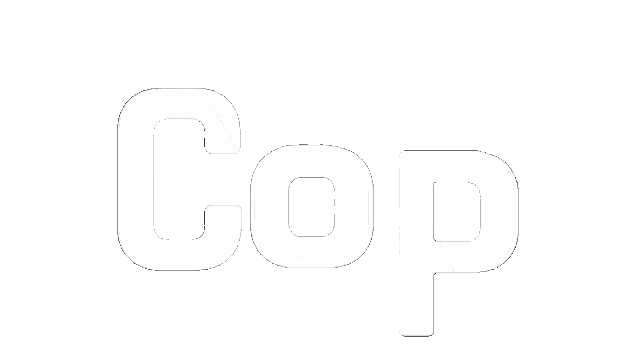 FORTNITE Hyper
Information:
Windows 10 (1903~21H1) - Windows 11
Supports Intel and AMD CPUs
Supports Nvidia and AMD GPUs
English
HWID Locked
​
Features :
​
ESP
Enemy ESP (Box, Skeleton, Line)
Enemy Info (Bot check, Distance, Teammate)
Custom ESP/Skeleton types (2D/3D)
AIMBOT
Accurate Aimbot
Adjustable Aim FOV & Smooth
Custom Aim key
Aim bone selector
MISC
Anti Aim
Rage mode
Crosshair
ESP color palettes
Panic key
Save/Load config
Please make sure your system can run the cheat before purchasing it. Please make sure to check the cheats status before buying.