Announcement: Write us a review about your experience on Trustpilot and Contact us to get a 10%OFF Cupon on all Products .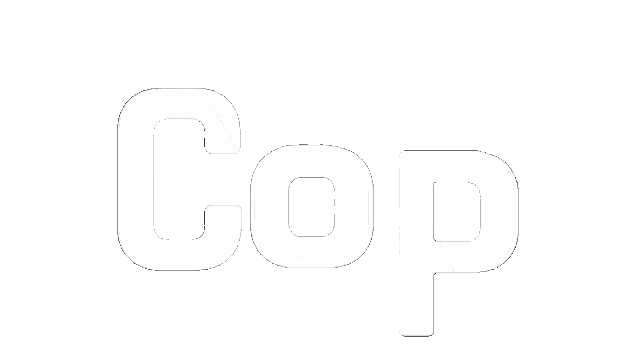 DAYZ INTEL​
Premium cheat
​
Information:
​
Combability:
Intel CPU Only
Operating System:
Windows 10 (1903~21H1)
Language:
English Menu
Security:
HWID Locked
Accessories:
Spoofer Included
​

Features:

Visuals
Enemy ESP (boxes)

Enemy Info (zombies,animals,town)

Item ESP with filters
​
Aimbot
Adjustable aimbot FOV & Smooth

Visibility checks

Aim bone selector

Skip zombies
​
Misc
Murder mode

Radar hack

Dayhack

No recoil

No sway

Compass

Speedhack

Perfect weather

No grass

DLC unlocker

3rd person view

Ammo counter

Battle mode

Toggleable mode
​
Video
Please make sure your system can run the cheat before purchasing it. Please make sure to check the cheats status before buying.